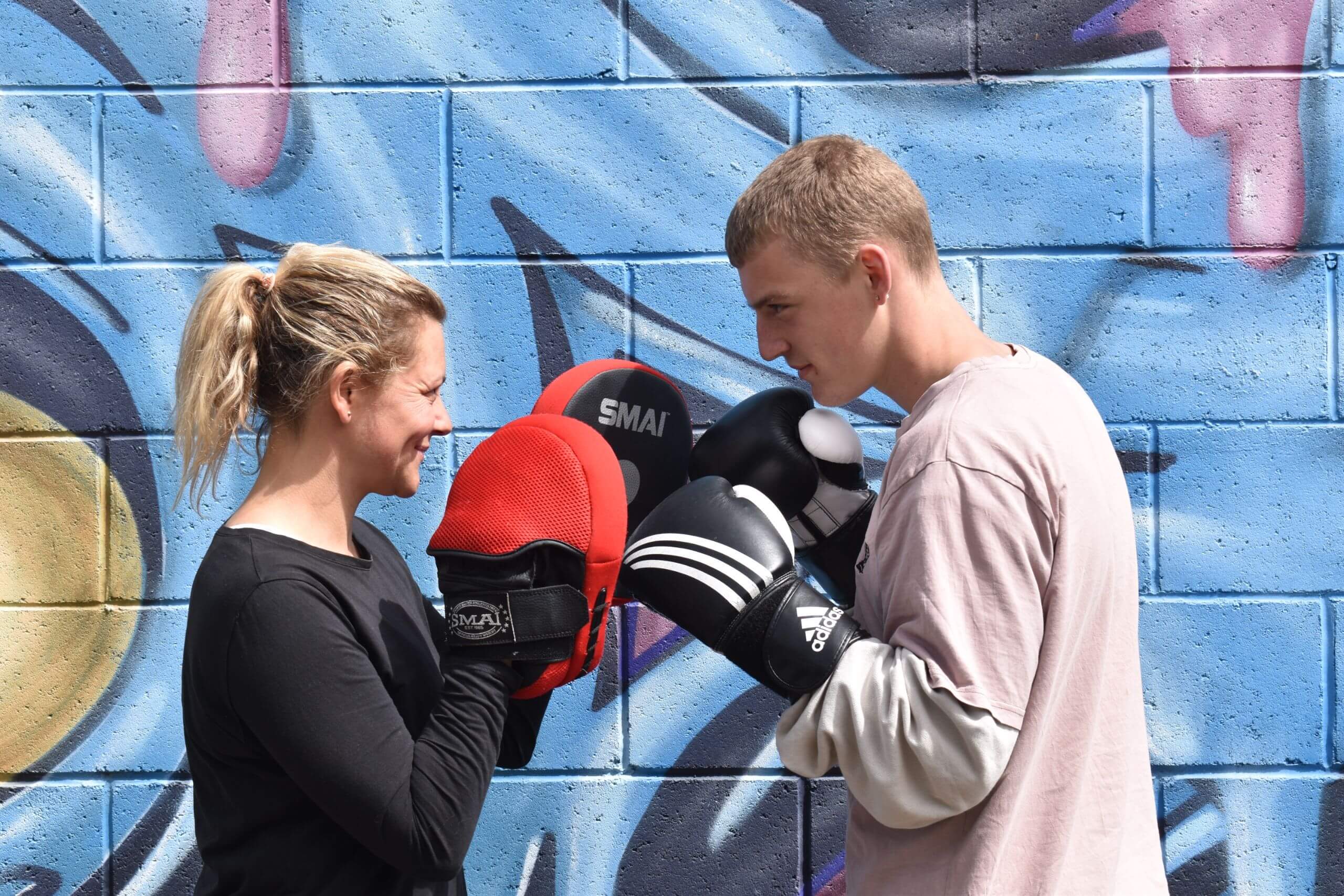 Harness The Power
FIND CLASSES
New Virtual Live Classes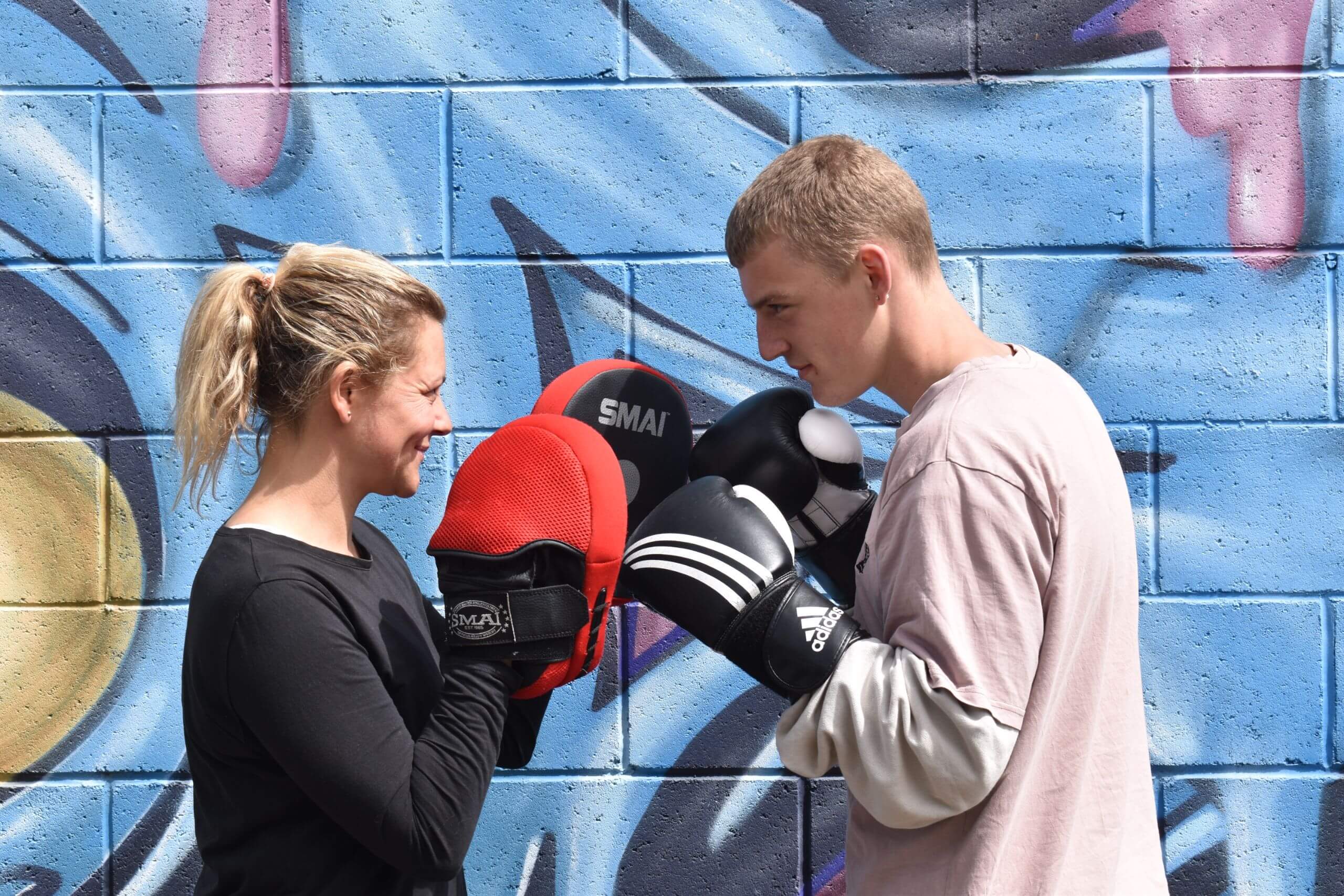 Creating Active Healthy Kids
FIND OUT HOW
Active Movement Programs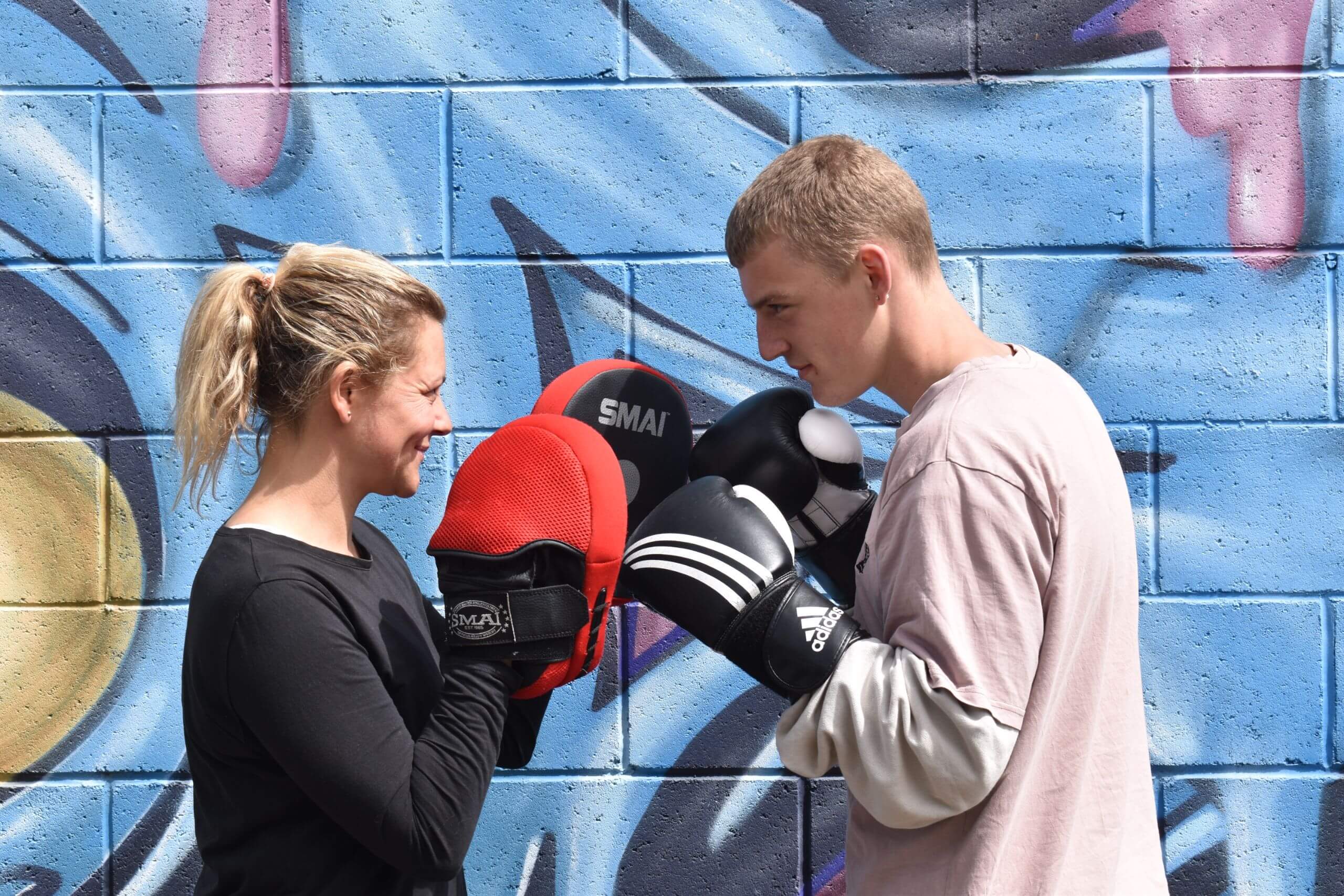 Signature Fitness Programs
LEARN MORE
Including Our 12 Week Program
We're an inclusive, motivating fitness community in Ridleyton, Adelaide's inner west. Our goal is to help you achieve your fitness, strength and movement goals, no matter who you are or what you do.
Then you're in the right place.
Choose a membership option to become part of our fun and friendly community.
What our clients are saying
The push-ups were hard. I haven't done them before, but I really enjoyed the class and music. When can I come back and do another class?
Professional, welcoming and friendly. Very knowledgeable about all areas of fitness. Perfect for older clients who have not exercised for some years.
The bootcamp circuit was my favourite class. I felt that I that lots of variety, I worked all areas of my body. It was hard but still fun!
I've been doing regular classes and PT for almost a year. I'm completely hooked cause I can feel and see myself getting stronger every day.
Thank you so much for everything you do, Cass. You really are one of the most special people I have met, so kind and generous – even though my triceps burn.
Are you ready to get fit with us?
Get in touch
today
Get in touch and set up a training plan that's right for you. Whether it's classes, PT, one of our programs, or a mix of everything, we'd love to have you on our team.