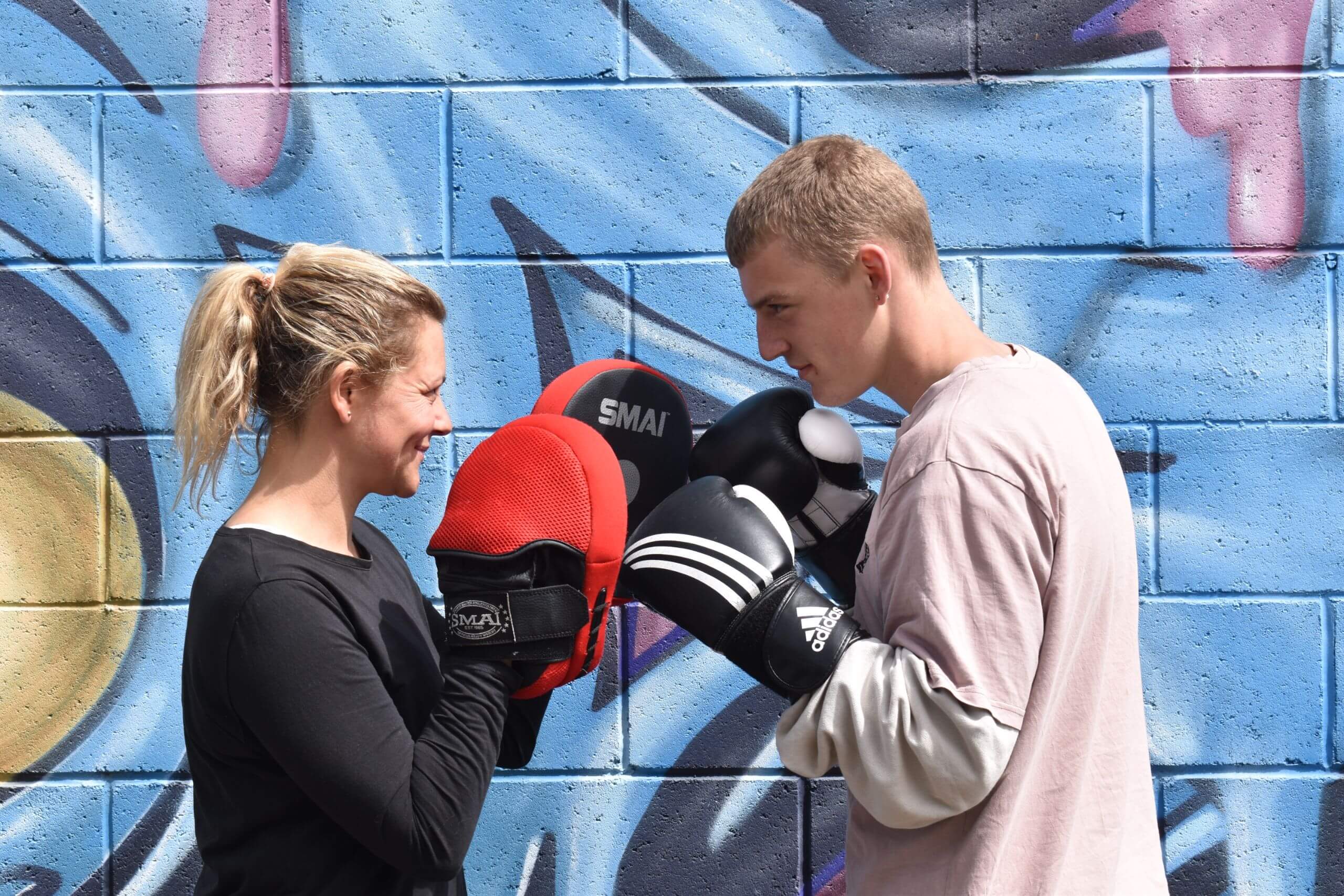 Harness The Power
FIND CLASSES
New Virtual Live Classes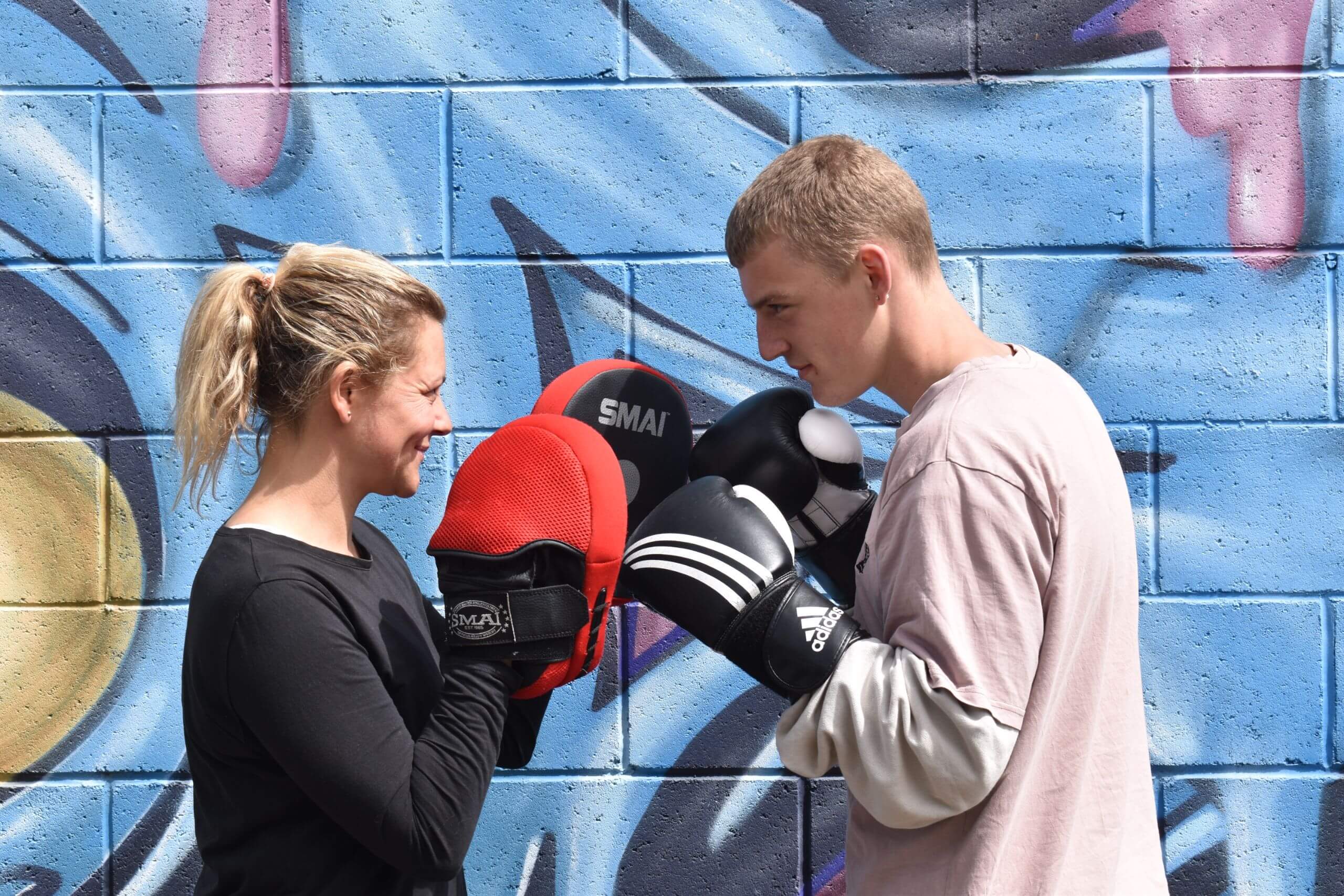 Creating Active Healthy Kids
FIND OUT HOW
Active Movement Programs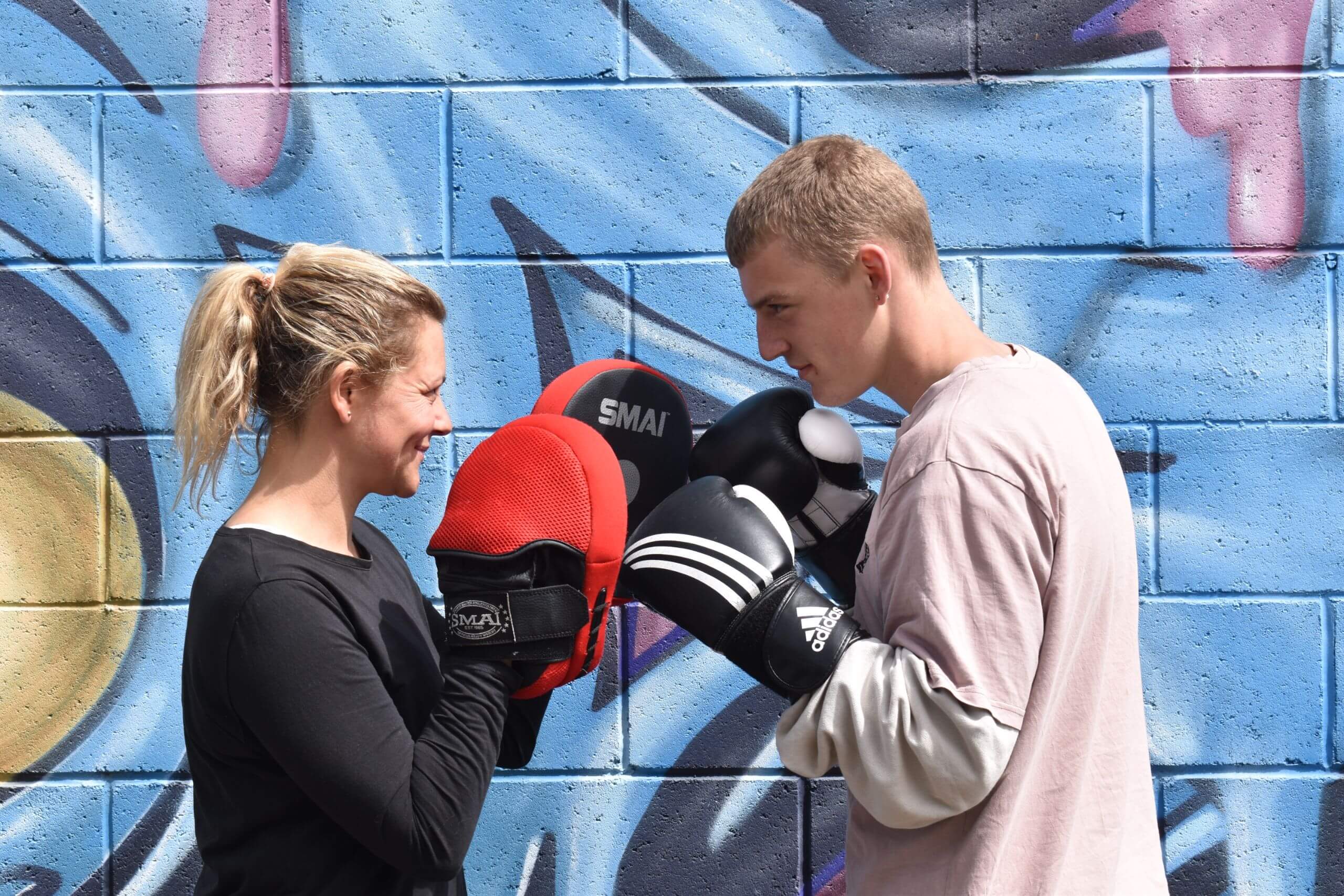 Signature Fitness Programs
LEARN MORE
Including Our 12 Week Program
With life being busier, and additional technology taking away from physical activity, Australia and the World is facing a health crisis.
The World Health Organisation's guidelines suggest that children should be aiming for 60 minutes of daily "huff and puff" exercise.
We know through recent study that kids in Australia are just not getting enough movement each day. It is hard, as parents, caregivers, and schools we have so many tasks each day to provide to our kids, trying to fit in another 60 minutes seems impossible.
But, it is not just our children who are not getting enough movement each day. Globally 1 in 4 adults do not meet the daily recommended activity. Adults aged between 18 – 64 should be aiming to achieve at least 1 and a half hours of moderate exercise each week and strength exercises twice a week.
POWER TO MOVE is a health and wellness organisation that designs programs specifically for kids aged 5-17, Adult Fitness, Personal Training, Girls Only Fitness Classes, and Group Fitness Training.
We have created an active movement program to help all people of all abilities to harness their POWER TO MOVE.
The push-ups were hard, I haven't done them before, but I really enjoyed the class and music, when can I come back and do another class?
I really liked the running and punching part of the class, it was FUN
The Bootcamp Circuit was my favourite class, I felt that it had lots of variety, I worked all areas of my body, It was HARD but still Fun
I enjoyed the Squats, we did lots and Cass really motivated us to keep trying during the class
The Cardio class was lots of hard work, my heart was pounding and I felt like I got a really good workout, I felt really fit afterwards. The music was awesome and kept me motivated along with the Instructor.
It was heaps of fun, I really liked the fun games at the end
STAY INFORMED
Latest News & Media
Our articles include Power To Move news, fitness advice, inspiring stories, food for thought and more. Check in for regular updates!
Tonight I was really disappointed to hear what happened to one of my personal training clients…