Sign up for one of our flexible membership options at Power to Move to finally get the results you want.
Work out with our personal trainers or through fitness classes in our Ridleyton gym, or get fit with us online when you can't make it.
Whether you're young or old, a family with kids, on the NDIS or a total beginner, come and join our amazing fit family.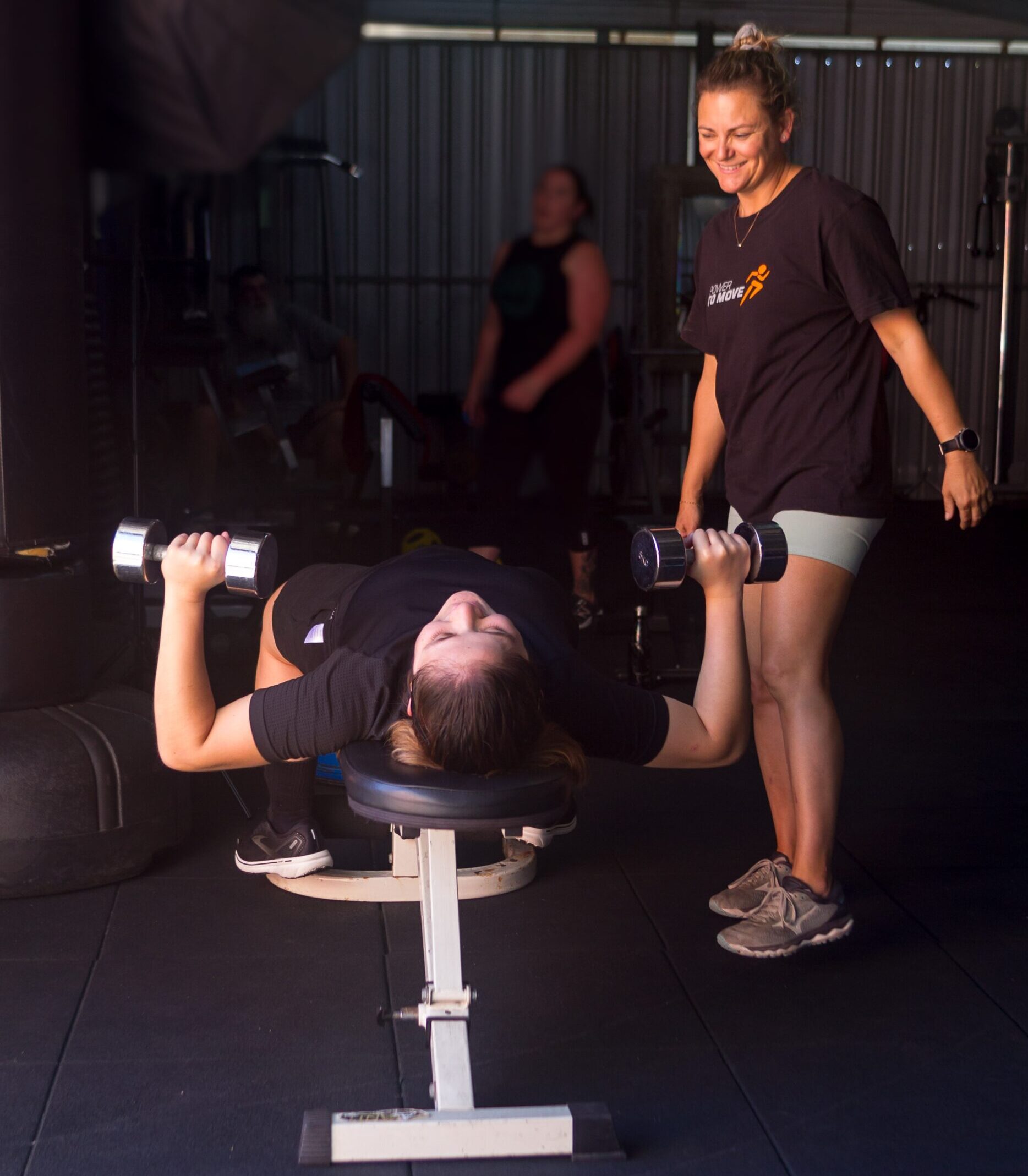 Subscribe to our mailing list for updates on what's happening each week, fitness tips and tricks, upcoming hikes and retreats and more.
"I'm always so honoured to be part of the community you've created and feel that I've found my tribe. I cannot wait for all the exciting new things that the future holds for you and our PTM family. You're truly stuck with me now!"
Ebony – long-term client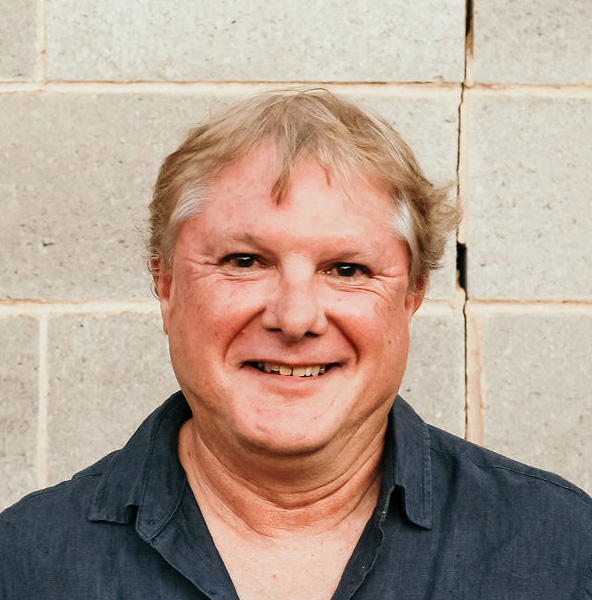 "After a lifetime of playing sport, I have several injuries that, now that I'm in my 50's, often play up. My workouts are tailored so I can achieve my goal of maintaining an active lifestyle for as long as possible despite the injuries."
Sam – long-term client
"I've been doing regular classes and the PT program for over a year. I'd already tried Barre and Pilates but I wasn't noticing any changes. Now, I'm completely hooked on PTM cause I can feel and see myself getting stronger every day."
Carlin – regular client
Need more information? Send a message and we'll get back to you asap.