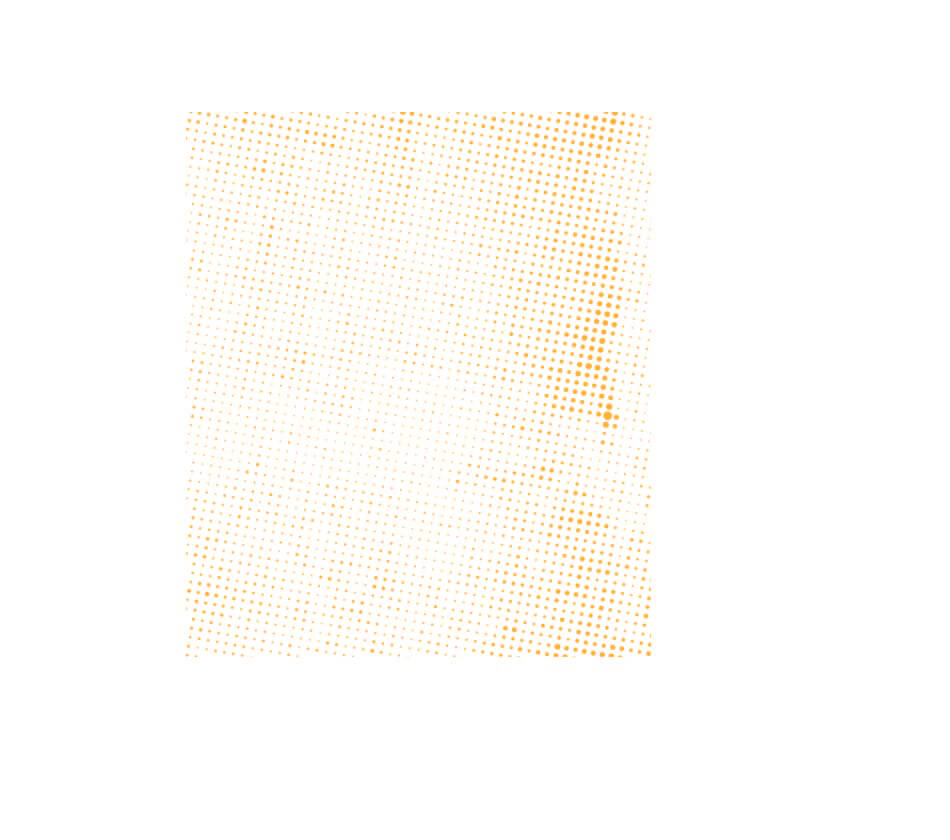 For Busy Families who want to
move more
Families who train together are stronger together; that's our motto.
Director Cass is passionate about families moving and working-out together. Since her children (now 16 and 14) were born, they have been involved with their mum and dad exercising and keeping fit; going for walks, runs and bike rides and joining them in the gym to do bootcamps, spin and boxing classes.
One of the things I love doing as a parent is working-out with my children, it is a great time to bond, have some good old fashioned rivalry over who can hold the longest plank, and most of all building a long term foundation of good health and nutrition.
Cass
Power to Move Director
We run classes online, at our studios and in-person training sessions, where the whole family works-out in the comfort of their own home. Our training focusses on core stability, functional movement, strength and other areas a family may need support with.
Get On Board!
It takes just
3 easy steps

to join our classes
We've Got You Covered
Want to stay
fit

While Social Distancing?
We moved our fitness classes online in early March 2020 to support our clients who wanted to social distance and keep healthy. We never realised it would be such a huge hit! We now have students from all over South Australia and overseas joining our Power to Move community in daily classes to keep moving and stay motivated.
I didn't want to stop exercising once the Gyms closed due to COVID19. Cass and the Power to Move team gave my family and I a great, cost effective solution to keep motivated and fit every day of the week.
I love being part of the online community and still working out, I think I do more classes now I have the convenience of doing them from home. They are so much fun, and I still get motivated to keep on pushing and working hard.
Less Pain, More Gain
Flexible

Class Pricing Options
Awaiting Your Sign Up
This Week's

Scheduled Classes