Functional Aerobic
Strength

Training
Join us online and live for our FAST class. Get strong with this class designed to work your whole body. The class is 30 minutes with an additional 15 minutes of chatting with other kids from all around the Globe.
FAST training includes a range of total-body activities aimed at increasing strength, balance and coordination for general fitness. The exercises can be done with or without weights and will work your body with full body movements and aerobic exercises.
You will improve your balance, agility and cardiovascular fitness, as well as flexibility and strength in your lower and upper body.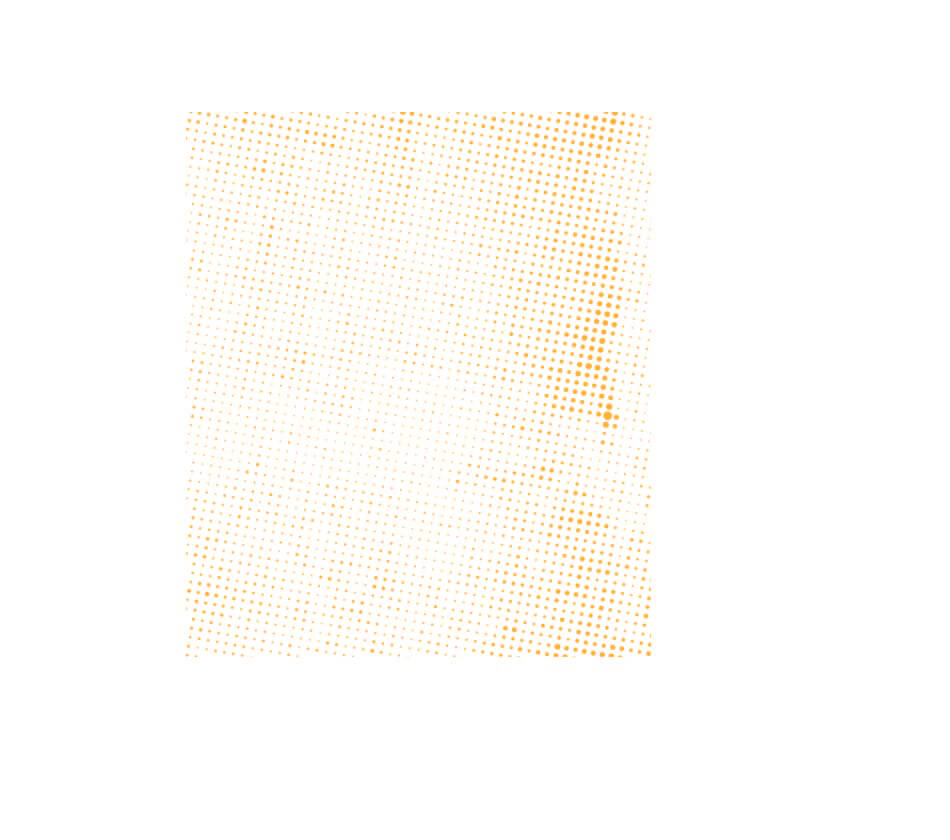 To book our classes you must register and sign up for a class pass. So please register if you haven't done so already!
Book a class!
Upcoming
Power To Move

Classes